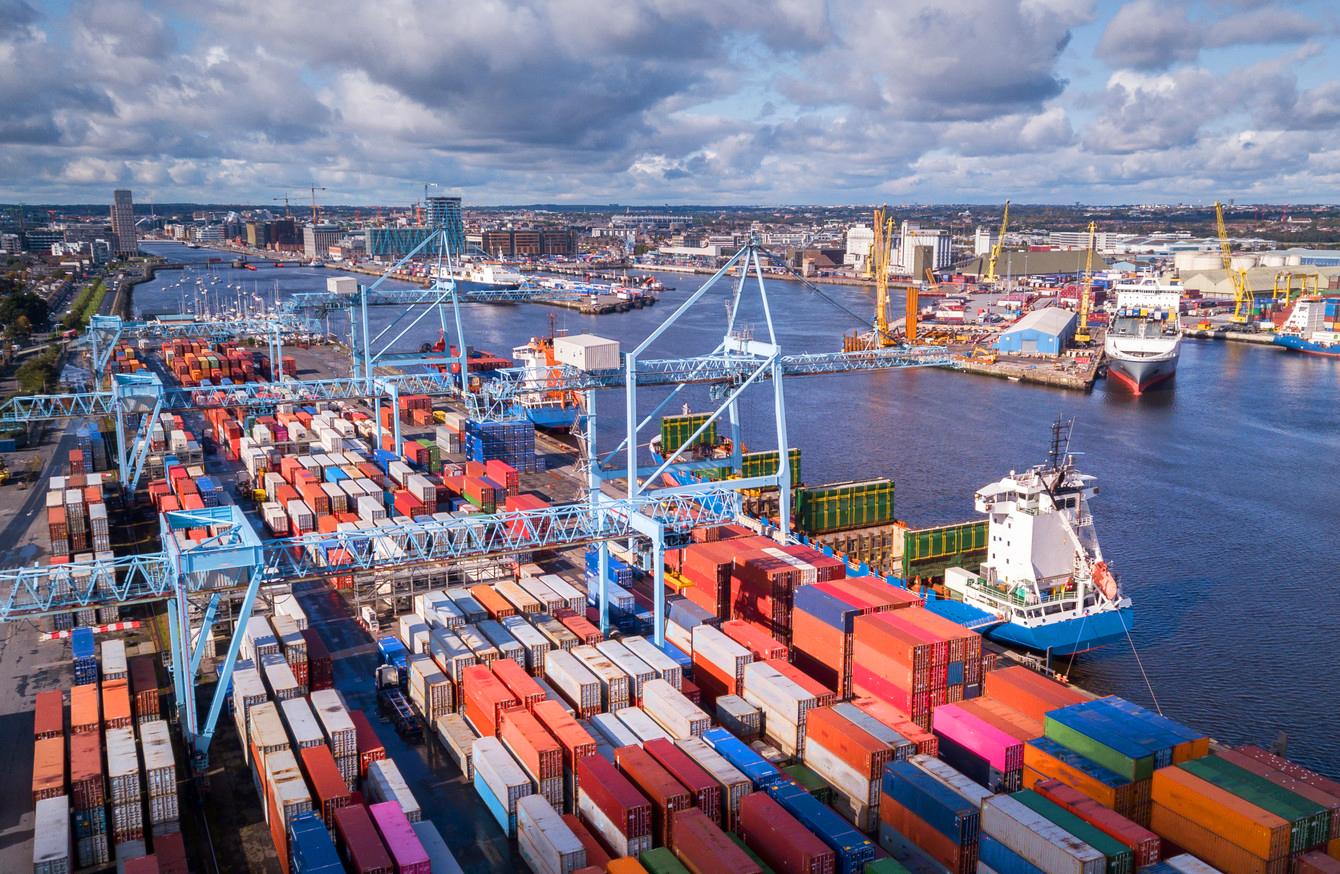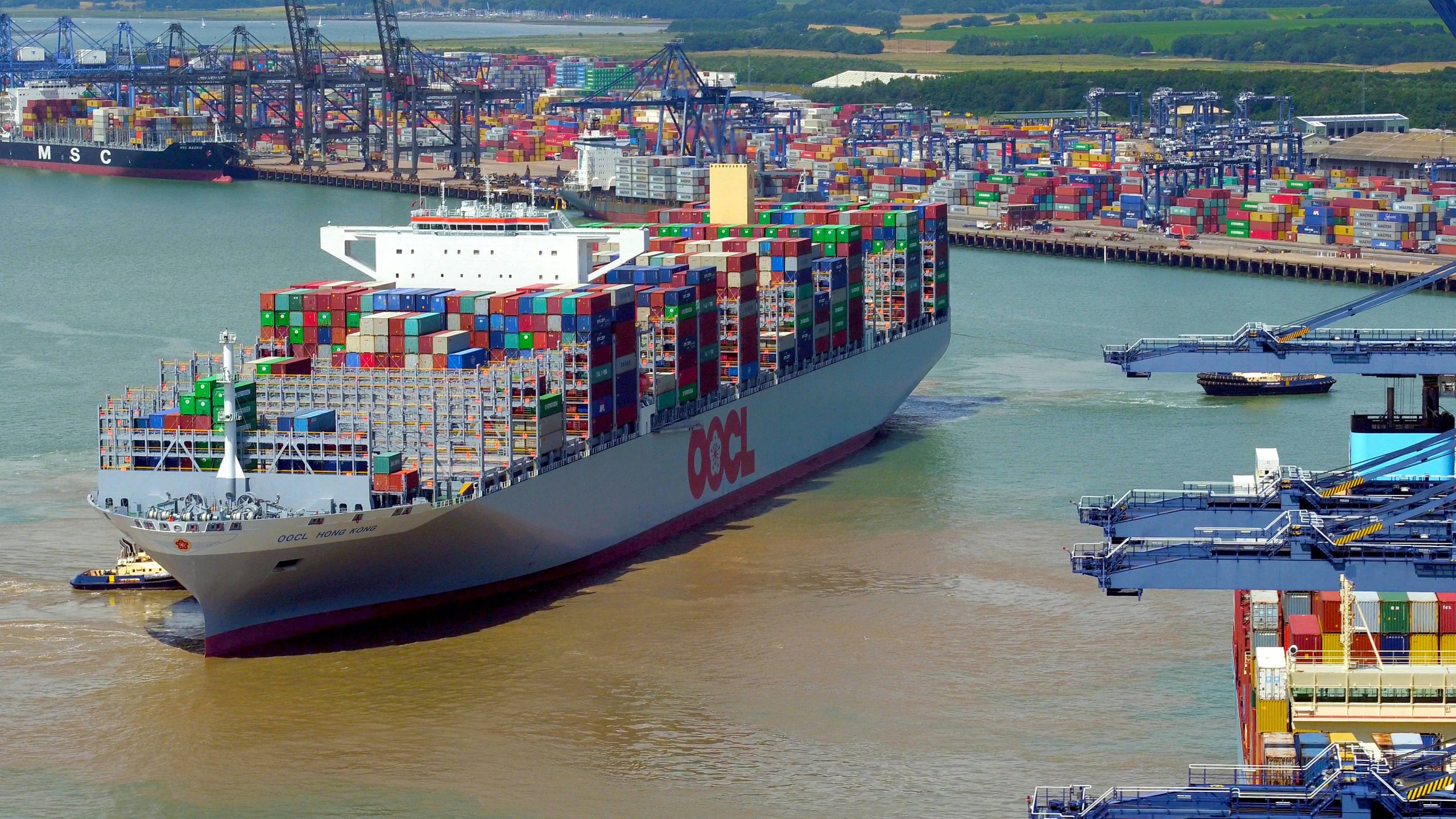 Shipping & Customs
Dunlevy Distributors have been importing and distributing shipments via most sea terminals and airports throughout the UK
and Ireland for decades as well as building a strong support
network with key shipping lines and ports throughout the
world. This vast experience and our in house customs clearance
and logistics team allow us to ensure there are minimal delays
and shipments are on schedule.
This experienced team also works with other partner companies
to manage shipping, warehousing and logistics for both export
and import of bulk goods, refrigerated cargo and more.
This team has played a pivotal role in ensuring a seamless supply chain in recent months due to Brexit while eliminating any
extra administration burdens for our customers in the throughout the UK and EU countries.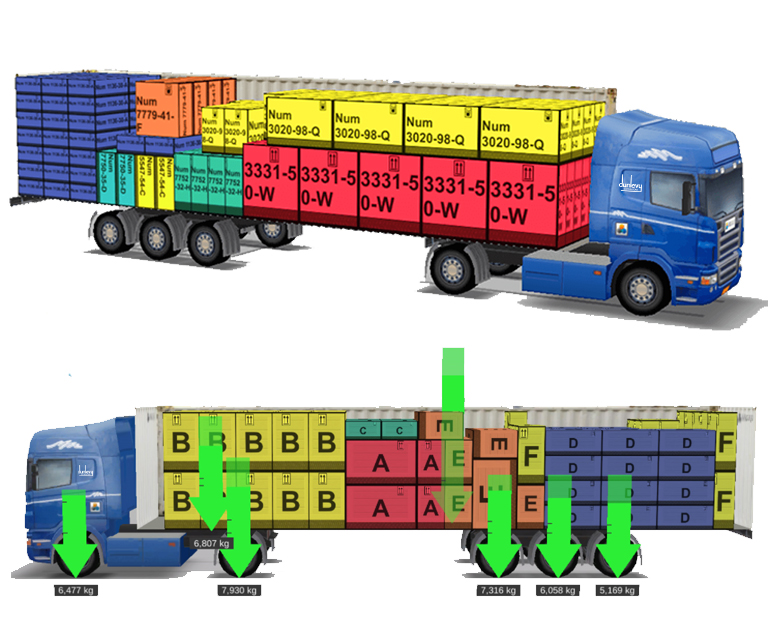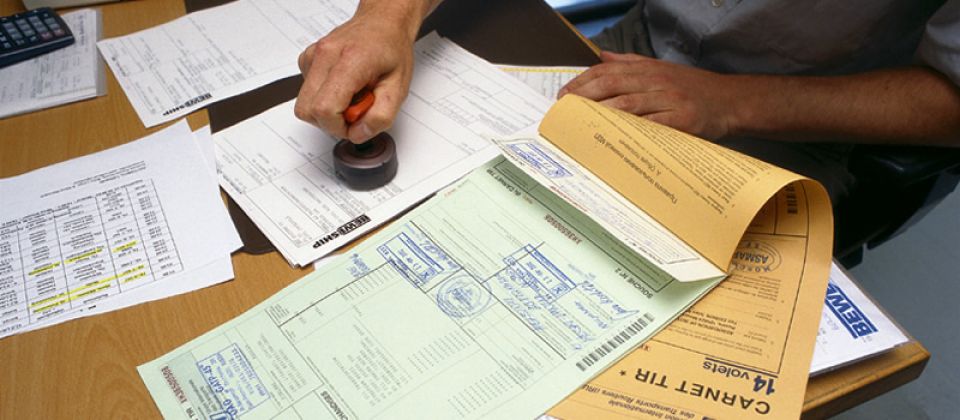 ---