How to order
1. Check out our Extensive Ranges

– Request a Catalogue
– Request a Sales Representative Visit
– Visit our Showroom
– Log on to our Trade Website
2. Create your Order
– Order Online
– Email or Fax us your Order. Email: sales@dunlevydist.com
– Book an order with our Sales Rep
– Telephone our office with your order. Tel:+353 (0)74 9721011
3. Order Confirmation
In case of any amendments needed to your order, we can send you an order confirmation after picking your order and before despatching it from our warehouse. If you have any special order requests please feel free to contact our office before despatching your order.
4. Merchandising & POS
If you require any Point of Sales material, product images or display stands, please fee free to contact our office as will will gladly include them in your delivery. If you also need any advice on displaying your products we can arrange for one of our merchandisers or sales representatives to call with you and demonstrate various product displays with the objective of boosting your sales and product performance.
5. Payment
Opening orders are often required to pay Proforma (before delivery) by either bank transfer, cheque or credit card.
After the first three opening orders and following confirmation of credit account application with all the relevant documentation and trade references, stricty 30 days net credit may be applied .
6. Delivery or Collection
Your order will then be despatched using either our own trucks or a courier service (DHL, Fedex). If orders are required to be booked in prior to delivery, please add a note to your order.
For any enquiries or special order arrangements please feel free to contact our office.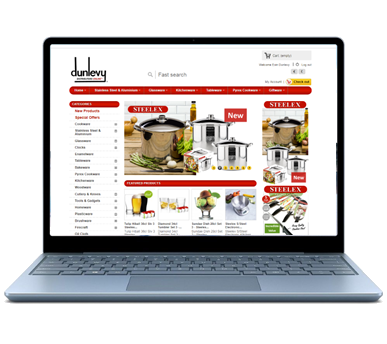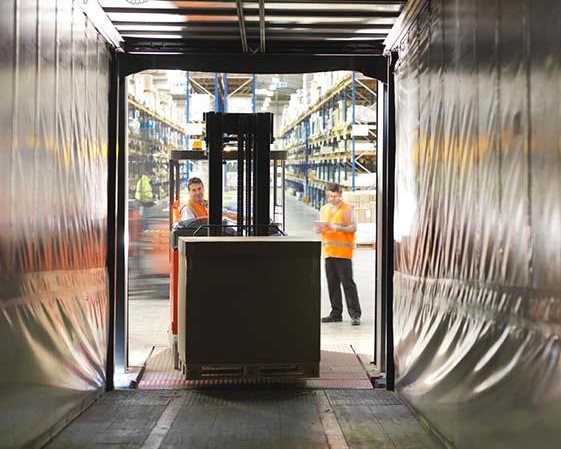 ---