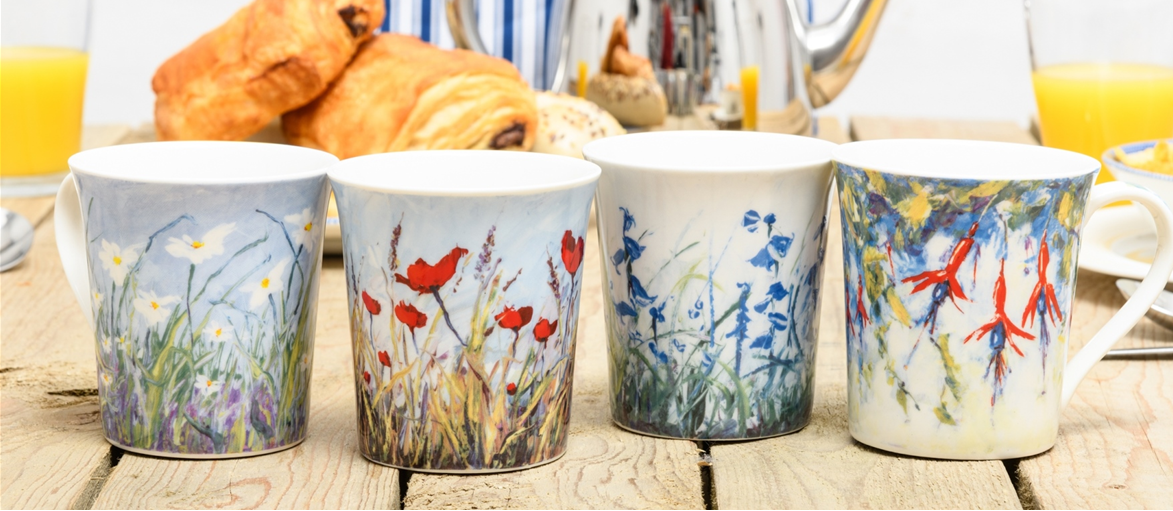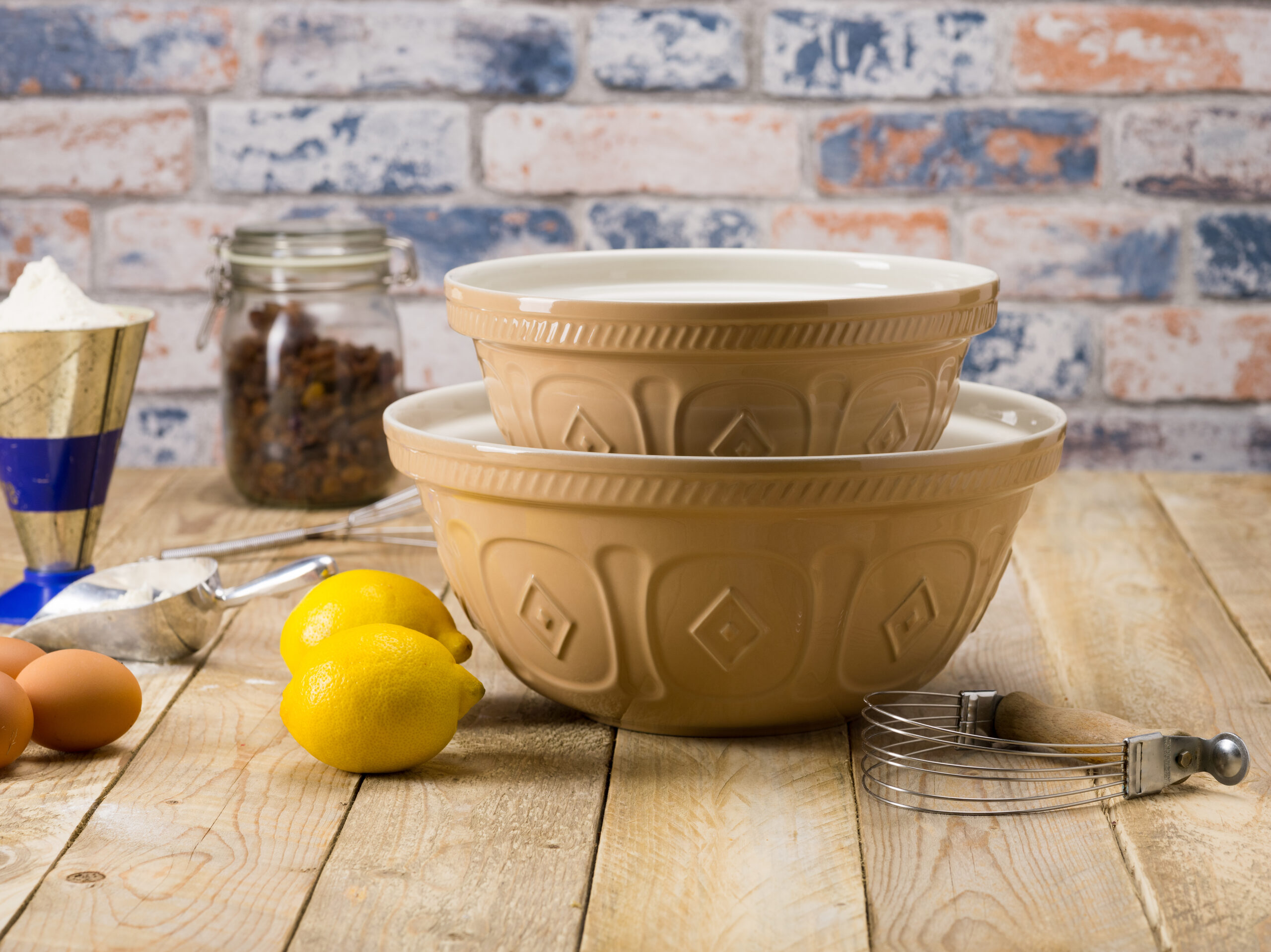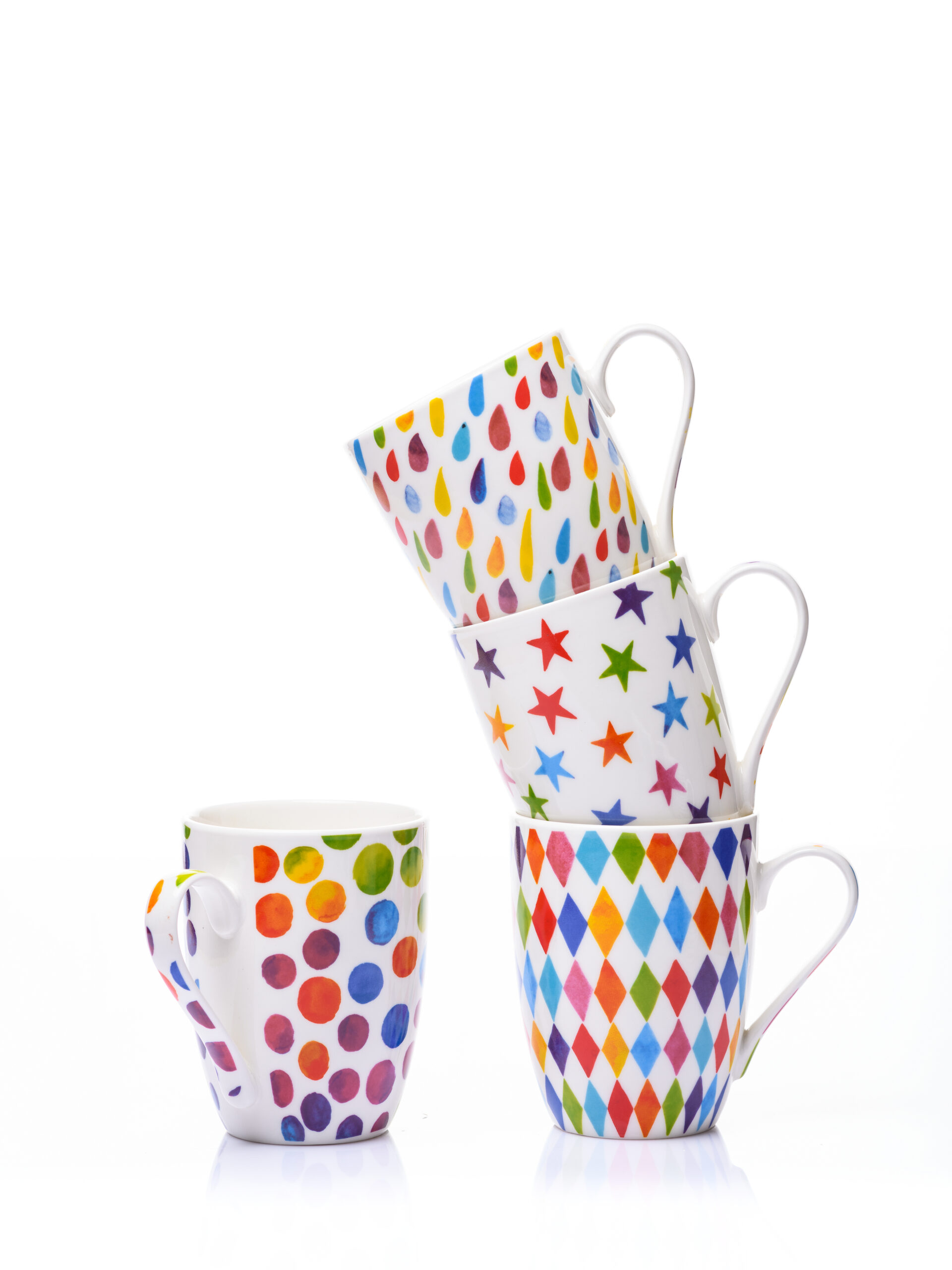 Marketing | Purchasing | Sales & Merchandising | Finance & Admin | Logistics & Warehousing | Product Design
In our quest to continually improve our performance, we are looking for above-average people to join our team.

You will be working in close contact with an excellent management team, using the latest IT equipment. We will offer you a focused training programme to develop your skills in the relevant business sector within our operation.

Our employees are passionate about what they do and the service we provide to our customers. Each individual has an important role to play and contributes to the overall success of our business.
We encourage personal responsibility, commitment and dedication to our mission to provide the best possible service for our customers. You'll gain a thorough professional grounding in a dynamic and creative business, with over 140 years experience in retail, product design, shipping and manufacturing in the Homeware, Hardware and Giftware Industries.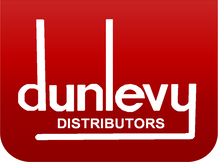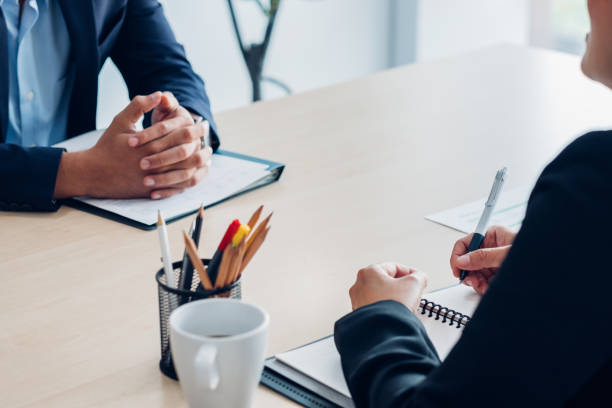 ---