Own Labelling & Merchandising
With highly experienced staff and an automated warehouse system Dunlevy Distributors have the capabilities of prepricing and adding client brand labels to products prior to despatch. This reduces time wasted in stores individually placing price tags and stickers onto each product and allows you to immediately start selling your homeware products on arrival.
To further enhance products in store appearance and performance we are constantly collaborating between our clients and our design team to provide eye-catching point of sale material and display stands for all our housewares and giftware ranges. As well as designing eye-catching material we also provide high definition images of all our products as well as lifestyle images for Ecommerce, Store advertisements and Media Publications. Please feel fre to explore our Marketing Toolbox or contact our office for more detail.
Display Stands – Bespoke & Branded
Shelf Strips
Signage & Posters
Lifestyle Images for Ecommerce & Publications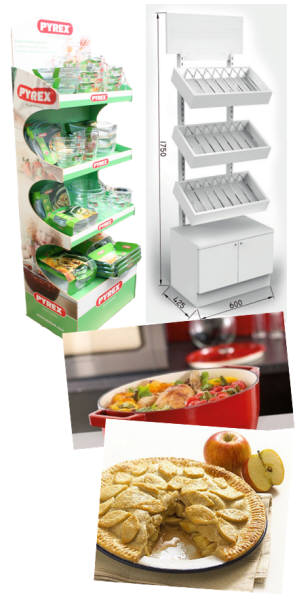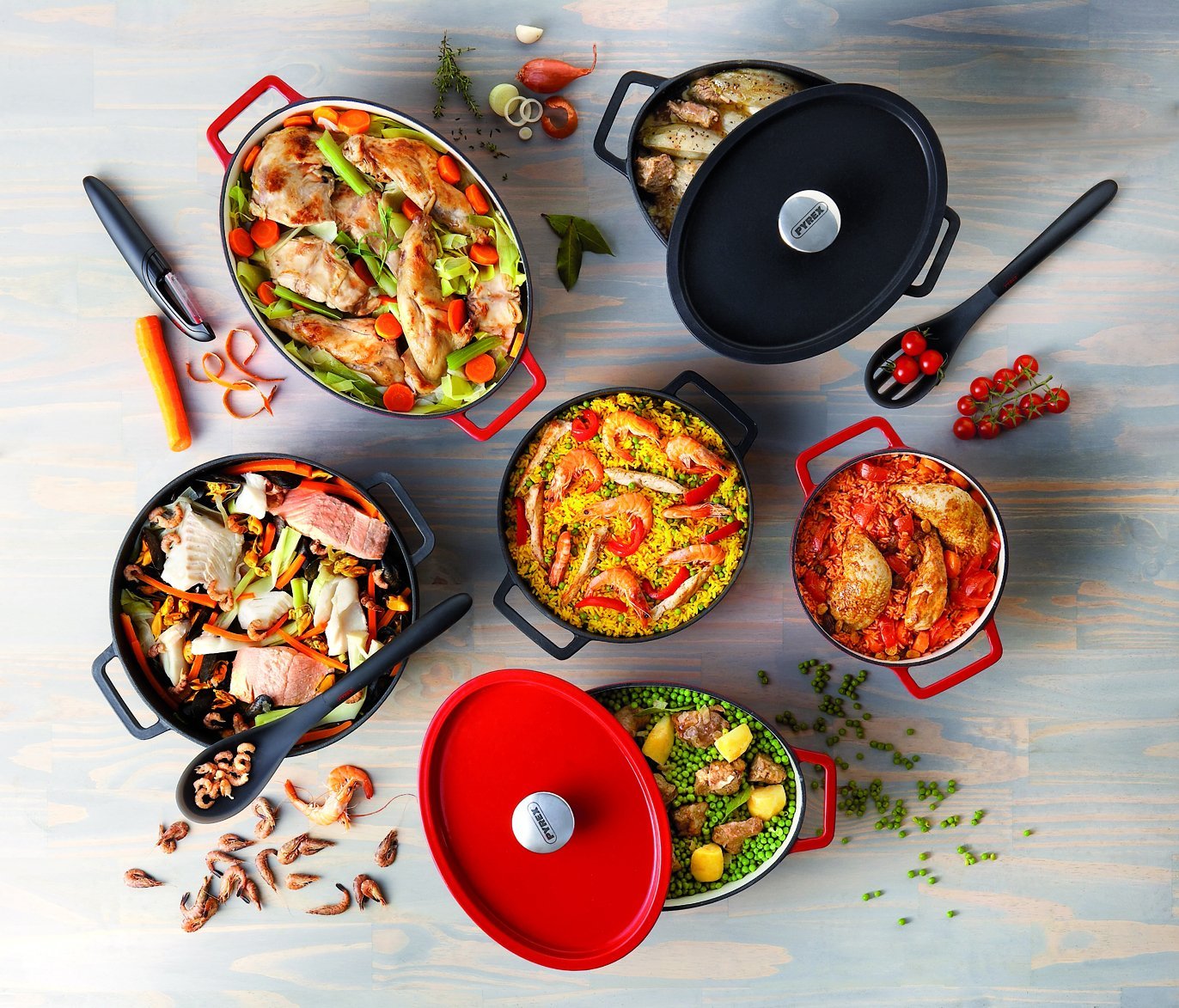 ---